Injection Moulding Machines
from
250Ton


up to

2700Ton

Quality is
our commitment
Founded in 2016 it started as a company for the internal try-outs and pre-serial productions with capacity for different technologies. Following the demands and requirements of our customers, DRT Plastic is about to open a new plant with 22.000m², equipped with the most advanced technology resources and with a modern infrastructure, capable of promoting inclusive and sustainable industrialization and innovation.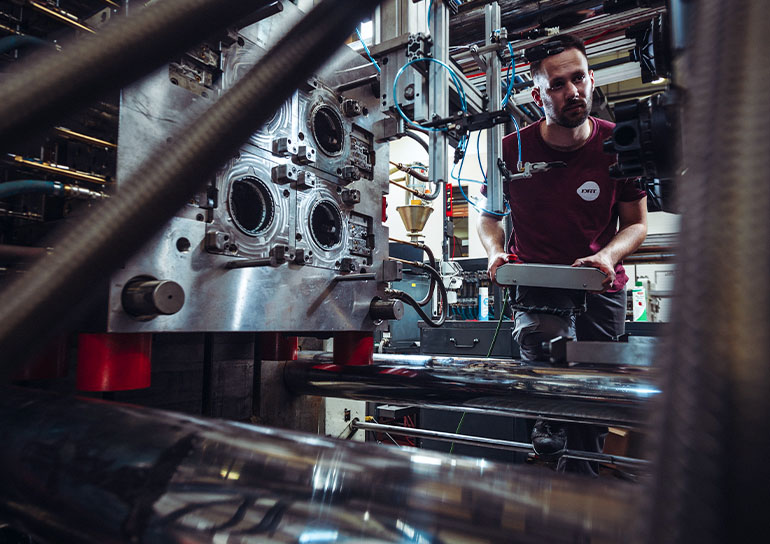 Injection Moulding Machines
At our Production Center we ensure sustainable consumption and production patterns. Our machines are prepared to work with a robotic system and different technologies.
Read More
Thanks to the ECO-Drive system that reduces the energy consumption, as well as the IQ weight and melt control, we guarantee a sustainable impact and better results.
Read Less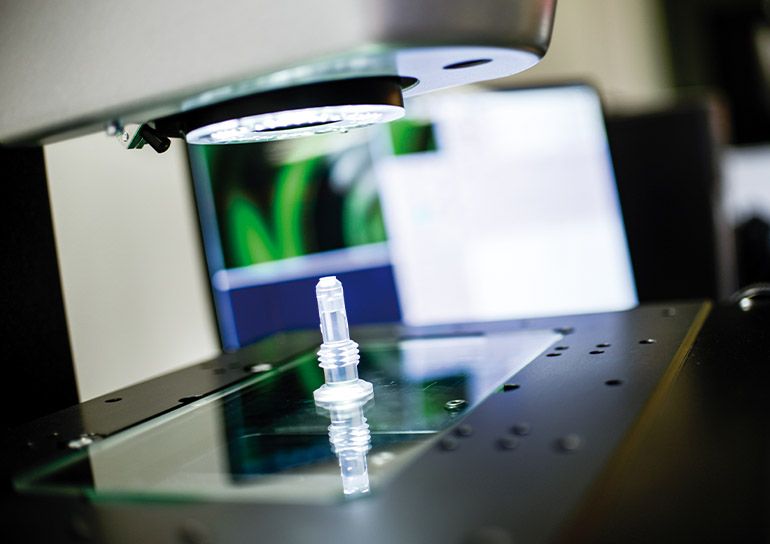 At our Metrology Department we are focused on controlling the different stages of the process in an accurate and rigorous way. With an area of 450 m² and high-tech equipment, we guarantee optimal operational performance and capability on every project.
Read More
We have a rigorous temperature control and a clean room in order to ensure the quality required by our customers.
Read Less